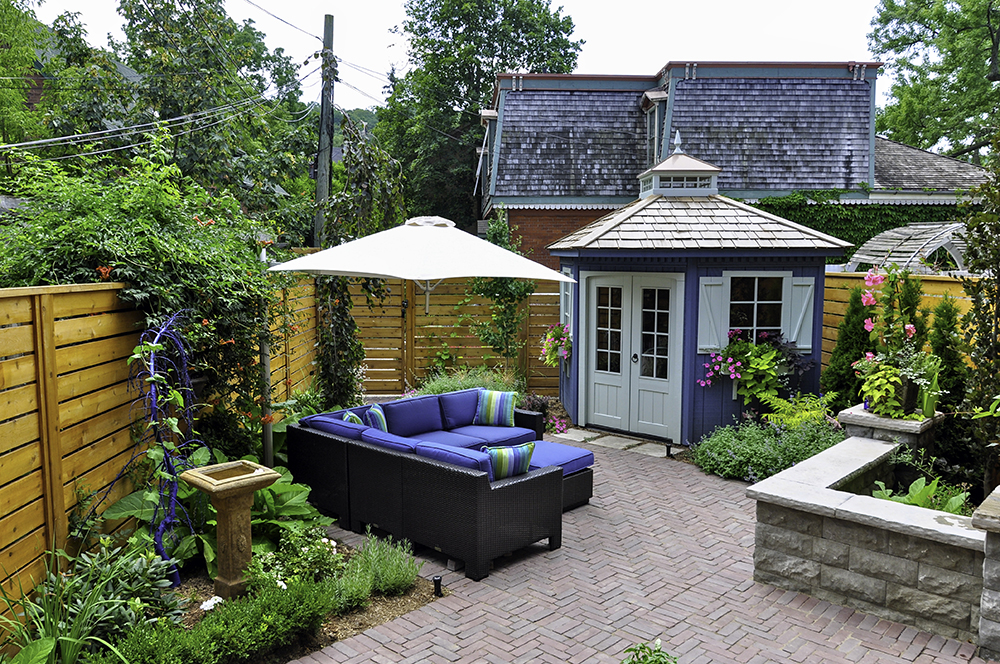 04 Jun

Creating Your Outdoor Lifestyle

Many people never consider the possibilities of their property and how it integrates with their lifestyle. It is not that they don't want to, but that they are not exposed to what is possible. People spend thousands on vacations that, although wonderful, are ephemeral and short-lasting.

An investment in exterior structures will permanently enhance every moment your family shares outdoors. Regardless of the size of your outdoor space, Exterior Structures is your passport to paradise. Kindly give us a call to setup a free consultation where we can explore the infinite possibilities of your outdoor living space.